Doug Lythgoe Jamie Lythgoe

Our team members have certifications and designations including ABR (Accredited Buyer Agent), GRI (Graduate Realtors Institute), a Member of the Institute for Luxury Home Marketing and an e-PRO specializing in Internet marketing of real estate.
Buyers and Sellers benefit from our high quality of service when buying or selling homes, land, investment properties and second homes.
Our team members live in the beautiful Ogden Valley and enjoy the broad range of recreation that surrounds the area including golf, skiing, snowboarding, wake surfing, hiking, biking. . . you name it! The team is a great resource of where to go and what to do while here in Utah. Our team members have worked as Mountain Hosts introducing guests to Utah's Best Powder Skiing. SHHH-don't tell too many people, we want to save some for ourselves.
Teams make all the difference. Why hire a realtor when you can hire a team!

Other Resources:
- General Information
- Utah Information
- Recreation
- Community
- Real Estate
InfoPlease.com
A great source for information on almost any topic. Great Almanac, encyclopedia, homework help, atlas, and dictionary.
Terraserver.com
Your window to the world. Aerial photos and maps.
MapQuest.com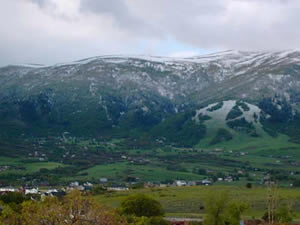 Get driving directions, maps, and trip planning on this helpful site.
DexKnows.com
Phone numbers, address lookup, and local information.
Weather.com
Find national and local weather conditions.
Top

Utah Information:

Utah.gov
Great resource for living in Utah. Also provides government services and Utah information.
Utah Jobs
Jobs in Utah
Utah Cares
Source for state and community services
Utah.com
Stuff to do and see. Recreation and more on this - the official travel site of the state of Utah.
OVBA.org
Ogden Valley Business Association. Business info for Eden, Liberty, and Huntsville areas with community calendars.
OgdenCVB.org
Learn about Ogden area attractions. Great resource for visitors.
Echamber.cc
Ogden/Weber chamber of commerce. Business and area info.
WeberGrowth.com
Weber Economic Development Corp. Info on Labor and doing business in Weber County.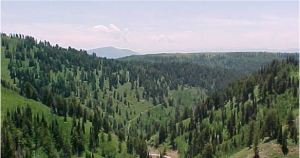 Standard Examiner
Northern Utah newspaper.
Top
SkiUtah.com - your source for Utah Skiing info
All the resort stats in Utah. If you are planning a ski trip to Utah,
visit this site.
PowderMountain.com
Snow report, rates, lodging, and information for the best skiing and boarding in Utah.
PowMowCondos.com
Lodging information at Powder Mountain.
Utah Jazz
Utah Jazz is one of Doug's favorites. Get all Jazz info and products on this site.
RockiesGolf.com
Utah Golf Authority. Info on area golf courses.
Top
Community:

GreatSchools.net
Check out school performances, compare different schools, parent tips, and help for a successful educational experience.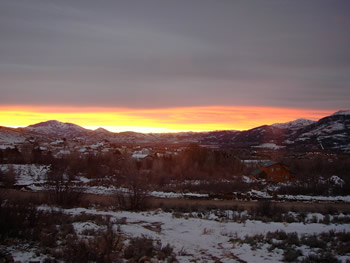 Family Support Center
Family support and treatment center
Utah Parent Center
Help for families with special needs children
Utah PTA
Parent and Teachers organization
Top
UtahRealEstate.com
Search for homes, land, and commercial properties here.
RE/MAX.com - The best real estate site for nationwide and beyond
Connect worldwide with the premier national franchise selling real estate today.
NationalHomeSearch.com
Search for homes across the nation.
Top

Doug & Jamie Lythgoe
RE/MAX Community
Visit our website: NorthernUtahRealEstate.com for info
Buying or selling--we can help!
801.430.6465 Doug
801.430.6462 Jamie